GAY GUIDE
Finland's capital Helsinki is known for it's cool clubs and hangouts, if you are looking for a hip party or just a mellow place to chill at. Now we are listing the top places for the gay community to go to in Helsinki.
****************************************************************
Hugo's Room is a meeting place for gay boys and girls in the heart of Helsinki. It is a comfortable lounge and a restaurant. There you can grab a delicious takeaway espresso or enjoy a cool mojito in classy surroundings. At Hugo's it is also possible to reserve a private lounge if you want to throw an exclusive party to your queer friends! The address is Iso Roobertinkatu 3.
Club Hercules used to be a place for just guys to go to, but these days it welcomes both boys and girls with love and acceptance. It is a club in the center of Helsinki, with laidback feel and nice vibrations. Club Hercules will be perfect for you, if you and your friends are looking for a fun party with hit songs and mellow people! It is located at Lönnrotinkatu 4.
Café & Bar Cavalier is a cute new addition to Helsinki's gay cafés. It is located in Kamppi, Malminrinne. It is a quiet and stylish place to have a relaxing moment enjoying fresh bakery products and a cup of coffee with a friend or two. You can find it at Malminrinne 2-4.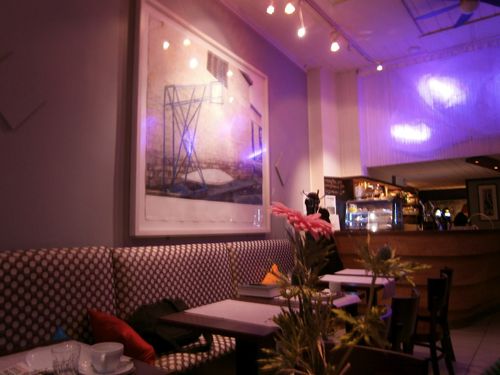 Night Club DTM (short for Don't Tell Mama) is the 'must be' place in Helsinki if you happen to be gay or are into clubbing at all. Club DTM consists of three spaces and is open for gay and gayfriendly people to enjoy a night of dancing in a classy venue with quality Djs and hip people. DTM is located at Mannerheimintie 6 B.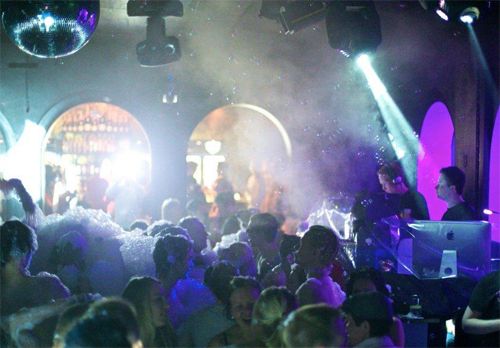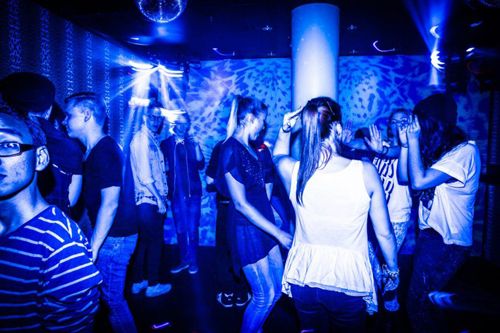 ****************************************************************